Top Diamond Engagement Ring Stores in Houston
Finding the right jewelry store in Houston can be cumbersome, but it is worth investing some time to locate a trustworthy jewelry for buying an engagement ring. Buying a diamond ring means investing a lot of your hard earned money, you need to find a reliable jeweler whom you can trust. No doubt there are a number of jewelry stores in Houston and in surrounding areas like River Oaks, Bellaire, League City, etc., but finding the best jewelry store is important to get the best value for money.
To make things easier for you, here is a list of the top five diamond engagement ring stores in Houston where you can find the best quality diamond rings at the most the most competitive rates. Let us take a look:

1. Harold Reese Jewelry – serving Houston since 1970
When talking about diamonds in Houston, Harold Reese Jewelry will always take the first place. Harold Reese is known as Houston's "Diamond Man," since he has been designing and selling the best quality diamond and diamond jewelries at wholesale diamond prices. If you are looking for the best of the best diamond engagement rings, Harold Reese Jewelry is the place to be.
You might have come across a number of diamond sales events, but be careful before giving in. Most jewelry shops mark up their jewelries, so that they can make them down to attract customers; but at Harold's you can be rest assured that there are no such gimmicks. They do what they say, so you can get the best value for your money, ALWAYS!
The 'Diamond Man' takes pride in the fact that he has innumerable loyal customers, who will never look for anything beyond the diamond jewelries designed by Harold Reese. No doubt there are big brands touting their designs and quality, but no one can match the quality and value-for-money that Harold offers. So if you want to get a taste of superior customer service and buy world class diamond engagement rings at the most competitive prices, you need to visit Harold Reese Jewelry.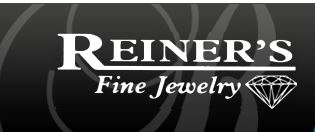 2. Reiner's Fine Jewelry
This is the place to find a wide selection of certified diamond engagement rings in Houston. Besides, they also offer Houston loose diamond sale and custom made jewelry. Reiner's Fine Jewelry is also known for their great customer service and top-class craftsmanship.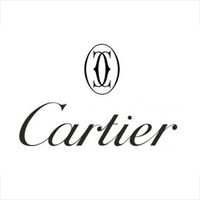 3. Cartier
Cartier has years of experience in creating fine, high-end diamond jewelries. Cartier takes pride in creating custom jewelry for celebrities and royalty. With a reputation of selling nothing less than the best, this place offers great after-sales service, warranties as well as expert guidance.

4. Deutsch & Deutsch
Deutsch & Deutsch started as a modest tourist shop in Mexico but it became one of the most reputed jewelers the US. Apart from selling high quality jewelries, they also help design, repair and restore old jewelries. So not only can you get the broad selection engagement rings, you can also restore the original look and radiance of your old jewelries.

5. Robbins Brothers
This place offers a wide range of vintage and classic diamond engagement rings in Houston at affordable prices. You will get the widest selection of wedding bands for both the bride and the groom. Whether it is your wedding or you want to show your love for your partner, you will get the best pieces of jewelries at Robbins Brothers. Visit the "The Engagement Ring Store" and experience the best customer service ever.
Surprise your bride-to-be with the most exclusive diamond engagement ring from top jewelers in Houston like Harold Reese jewelry and others. Visit one of the above mentioned stores in Houston and get the best piece of jewelry within your budget.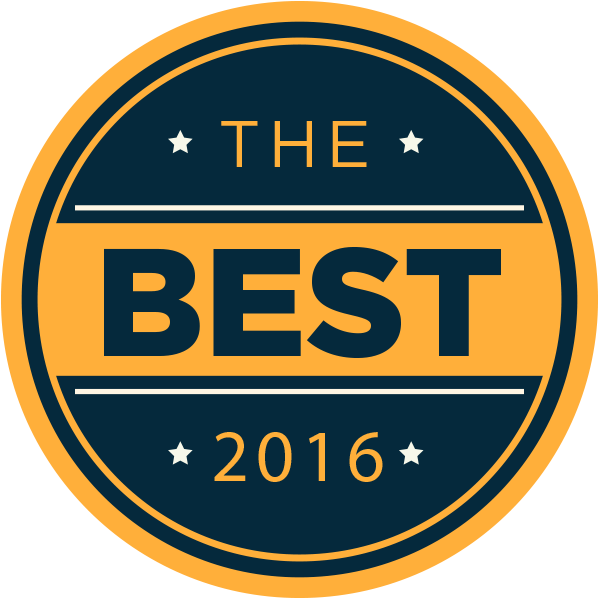 Come in to see Harold and get the best value, quality and service buying your diamond engagement ring!
http://mydiamondman.com/wp-content/uploads/2016/07/the-best-2016-top-rated-diamond-jewlers.png
270
742
diamondadmin
http://mydiamondman.com/wp-content/uploads/2016/07/Harold-Reese-Diamond-Engagement-Rings-Used-Rolex-Houston-Since-1970.png
diamondadmin
2016-07-13 02:34:01
2016-07-13 02:49:53
Engagement Ring Stores