Harold Reese has been Houston's "Diamond Man" serving the Houston area and beyond for generations.
Located in Houston Texas on the Gulf Freeway between Howard / Bellfort & Monroe
Harold Reese has been designing and selling fine diamond jewelry for generations. Harold Reese is the #1 Diamond Importer in Houston and is known as the "DIAMOND MAN" because he sells the best quality at the lowest possible price. Harold Reese BUYS — SELLS — REPAIRS pre-owned Rolex watches* as well as other fine time pieces.
Harold Reese Jewelry is also known as Houston's "Engagement Ring and Bridal Set Headquarters." With one of the largest showrooms in the area Harold Reese offers the largest selection of bridal and engagement rings. With a wide variety of amazing designs that are carefully crafted you are sure to find a design that is right for you. Harold Reese offers the best in quality, value and beauty and provides custom tailored service to your specific needs.
If you have old jewelry that you no longer wear Harold Reese can re-design that jewelry for you or allow you to trade that old jewelry toward the purchase of new jewelry or Harold Reese will buy your old jewelry.
Harold has designed jewelry for the average consumer as well as celebrities from the music industry to presidents of these United States. Harold has customers from all over the Houston area and way beyond. Harold has customers that will fly in from all over the country to see him.
There are a lot of jewelry stores that will post sales for every occasion they can think of just to get you through the door but Harold wants you to know that when these other places have sales they first mark up just to be able to mark down. At Harold Reese Jewelry he doesn't need or use gimmicks. He offers the lowest possible price for the best quality and he stands behind everything he sells. That's how Harold Reese Jewelry has been able to stay in business for generations. If Harold Reese doesn't have what you want he has the sources to get it.
Nobody works harder than Harold Reese to make you feel right at home. Harold Reese will provide you with the best quality at such an affordable price. Come see Harold and see for yourself why he is Houston's "DIAMOND MAN"!!!!!!!!!!
Harold Reese Jewelry
Call 713-910-0010 to schedule your appointment.
Address: 8481 Gulf Freeway
City, State, Zip: Houston, TX 77017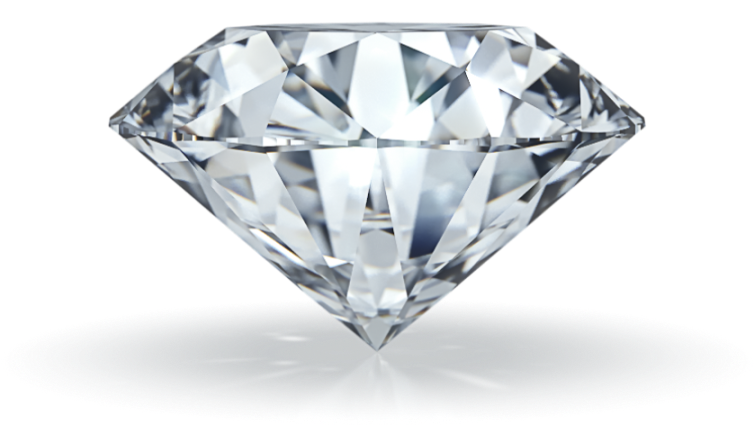 HOUSTON DIAMOND STORE – ENGAGEMENT RINGS – PRE-OWNED ROLEX – DIAMOND JEWELRY STORE OF HOUSTON SINCE 1970
CALL US BEFORE YOU BUY – WE CAN SAVE YOU MONEY – WE ARE DIRECT MANUFACTURER OF DIAMOND JEWELRY