Engagement Rings – Wedding Rings – Bridal Sets
Beautiful hand-picked engagement rings, wedding rings, bridal sets and other fine jewelry is the expertise of Houston Jeweler, Harold Reese Jewelry. For a comfortable, educational experience in buying jewelry, you've come to the right place. We work hard to ensure our customers are happy with their jewelry purchase. When making such a big decision, it's important that you have the right information and know how to pick the right engagement ring for the one you love. Our experienced team of Engagement Ring and Bridal Set Consultants are ready to help you save hundreds and even thousands of dollars on your next jewelry purchase.
Call 713-910-0010 to schedule your appointment. We look forward to serving your engagement / wedding / bridal jewelry needs.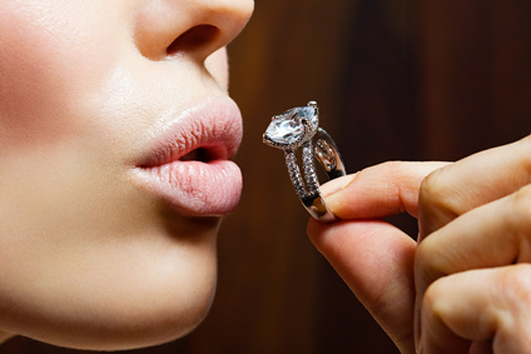 Diamond & Gemstone Ring Selections