Our collection of fine diamond rings are uniquely designed to capture a special sentiment and carefully crafted by master jewelers.
Our collection of diamond and gemstone rings and jewelry are priced to give you the best value for your money without compromising the style or quality.
From engagement and bridal diamond rings, to fashion diamond and gemstone rings, we have a large selection to choose from and our Jewelry Consultants will help you choose the right ring for that special occasion.
Call us today at 713.910.0010 to schedule your next jewelry consultation. We are looking forward to serving your jewelry needs.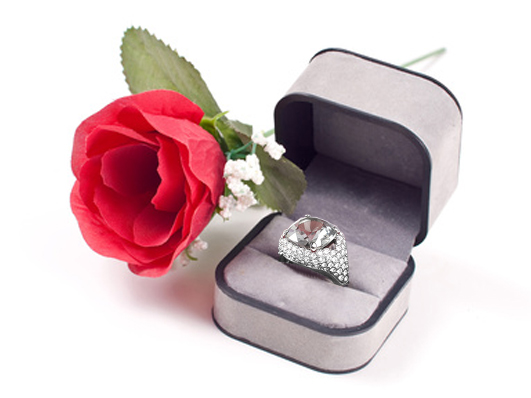 Diamond & Gemstone Ring Selections