Diamond
&

Gemstone Earrings
Diamond and gemstone earrings are the perfect compliment to a beautiful evening dress, a wedding gown or blue jeans. They are a thoughtful way to say "I love you. You are important to me."
Our Diamond and Gemstone Earrings are carefully cut and then crafted with emphasis on beauty, quality and comfort. We pride ourselves on our designs as well as our quality. From diamond & gemstone studs to hoops to dangles at Harold Reese Jewelry you are sure to find that perfect set of earrings.
As Houston's #1 Diamond Importer, we are certain we can help you find what you are looking for in a diamond earring. Be sure to call us at 713.910.0010 to schedule an appointment to meet with one of our jewelry consultants.
Your experience looking for the right piece of jewelry doesn't have to be a difficult one. We make the entire experience easy, comfortable and educational. We look forward to meeting you.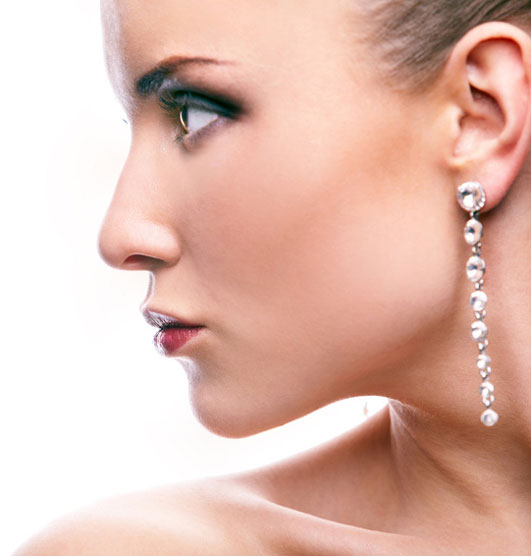 Diamond & Gemstone Earring Selections